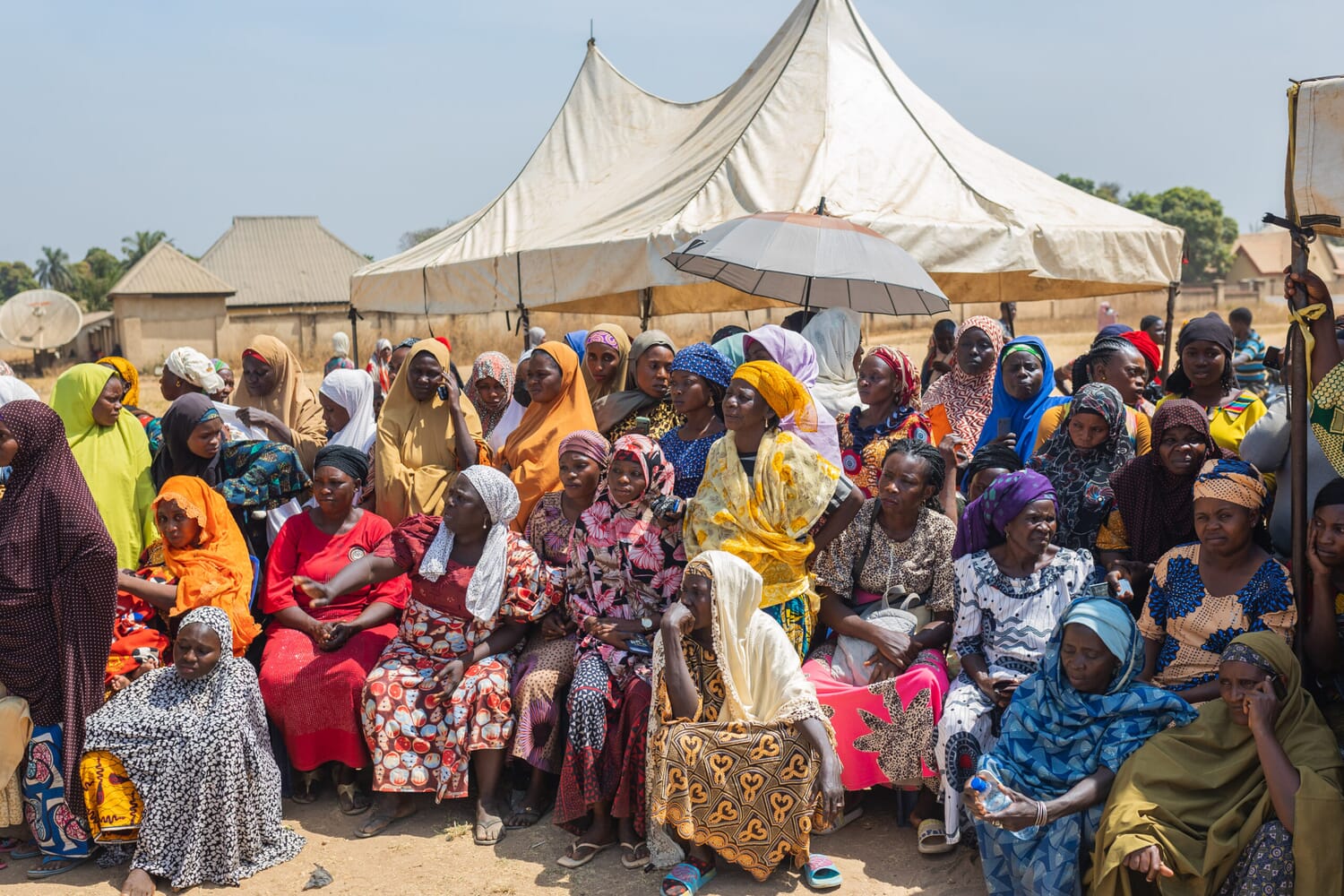 Sustainable Development Impacts








The Project activity will:
Reduce GHG emissions stemming from the use of non-renewable biomass and fuel wood consumption.

Reduce deforestation, environmental degradation and associated risks to water, soil and biodiversity.

 

Reduce adverse health effects associated with indoor air particulate matter inhalation form smoke.

Reduce poverty by reducing annual expenditure on cooking fuels, reducing time spent gathering firewood, and free time for other activities.

Enhance energy security and increase environmental awareness and community integration.